Little Miss Chaos' Little Jeff Survey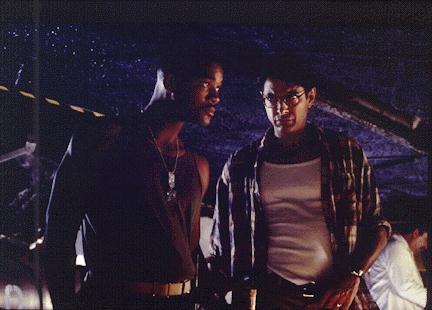 Okay, Hi! This is my first big shot at HTML so I'm a little nervous, but since you're reading this, I'm sure everthing went smoothly.
Let me explain to you what this is, it's my little Jeff Survey so I know what you think about him and soon I'll post the results. So here we go!!!!!!!!!!!!!
---